Among the most useful preventative steps that one can take for his or her residential or commercial property is to organize regular pest inspections in the Bondi area. Regular pest inspections can detect a pest infestation in its immature stages and thus allow for immediate pest removal with the help of a local pest control company.
This will help you prevent major structural damages to your residential and commercial properties in the future. Property-holders need to understand that pests are wood-destroying and timber-devouring insects that require the best pest control treatment in Bondi.
These silent desecrators can damage the structural foundation of the building, compromising the bodily integrity of the building. Some signs of pests in the building may include bubbling paint, pinpointing holes in the drywall, sagging floors, crumbling and damaged wood trim as well as loose tiles.
To get affordable pest control services in the Bondi area, you can contact some of the best residential and commercial pest control service providers in Bondi. We, at Safe Pest Control, offer pest and termite control services within an affordable price range.
Pest Control Near Me
Controlling pests and termites is an essential part of common property maintenance. Some pests and termites are just hideous and then there're others, for example, rats, mice, cockroaches, and rodents. These can lead to disease or the spread of illness.
Protecting your family, pets, and employees is important. In case you're trying to protect your family asset or want to make your property a safer area by having the most practical pest control in Bondi, Safe Pest Control are capable of providing you with eco-friendly and pocket-friendly pest control Service.
Whether the client is a homeowner or a business, our staff integrate their knowledge and experience with continued training to deliver you the most effective pest control treatments near you in the Bondi area.
Pest Controllers Near Me
Safe Pest Control in the Bondi area delivers premium pest control & termite services. We offer our pest control services at an inexpensive price while providing a reliable and professional service.
Using just the highest quality products available on the market, Safe Pest Control delivers treatments that aren't just effective and safe, but also guaranteed!
Safe Pest Control is the #1 choice for pest inspections, pest control, and pest treatments in the Bondi area. Continue to read this article to learn why we're the leading choice for pest control service in Bondi, and then contact us for immediate help with your pest control issues and termite problems.
Pest Control Services | Commercial Pest Control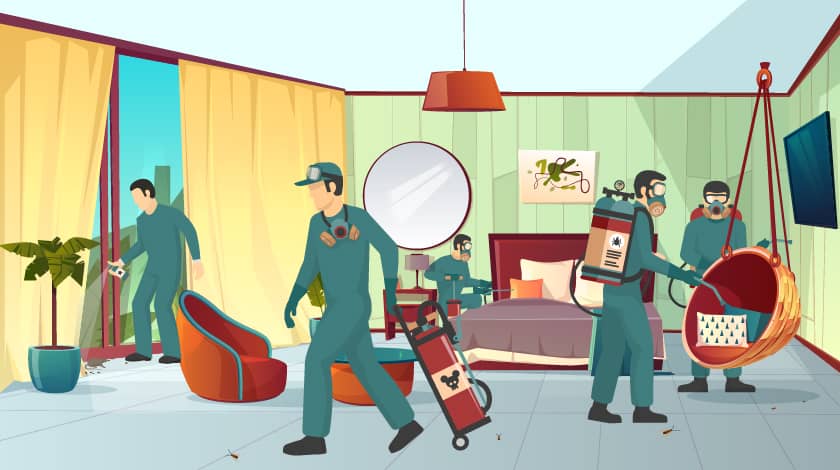 Safe Pest Control delivers only the highest measure of pest control & termite treatments to the Australian Standards and protects your business, home, and family.
Our pest control services comprise Rodent Control, Cockroach Control, rat and mice control, Ant Control, Termite Inspections, and Termite Treatments. Here is the detail of our services mentioned below…
Pest Control
Pests that cause deterioration to Australian properties are underground. They're found in all territories of mainland Australia, in both country and suburban areas. There're over 300 species of pests in Australia that we at Safe Pest Control deal with to offer our clients the best services ever possible.
Ant Pest Control
Ants come in various sizes & shapes with different forms of pest control needs. The sort of pest control service needed will entirely depend on their preference of food, which may either be protein, sugar, or oil.
There will be 3 different colony castes of ants; queens Ant, workers ants, or male ants. Queens are productive females that lay the eggs in the entire colony.
We offer the complete removal of ants from your Bondi property with our high-quality services.
Rodent And Rat Pest Control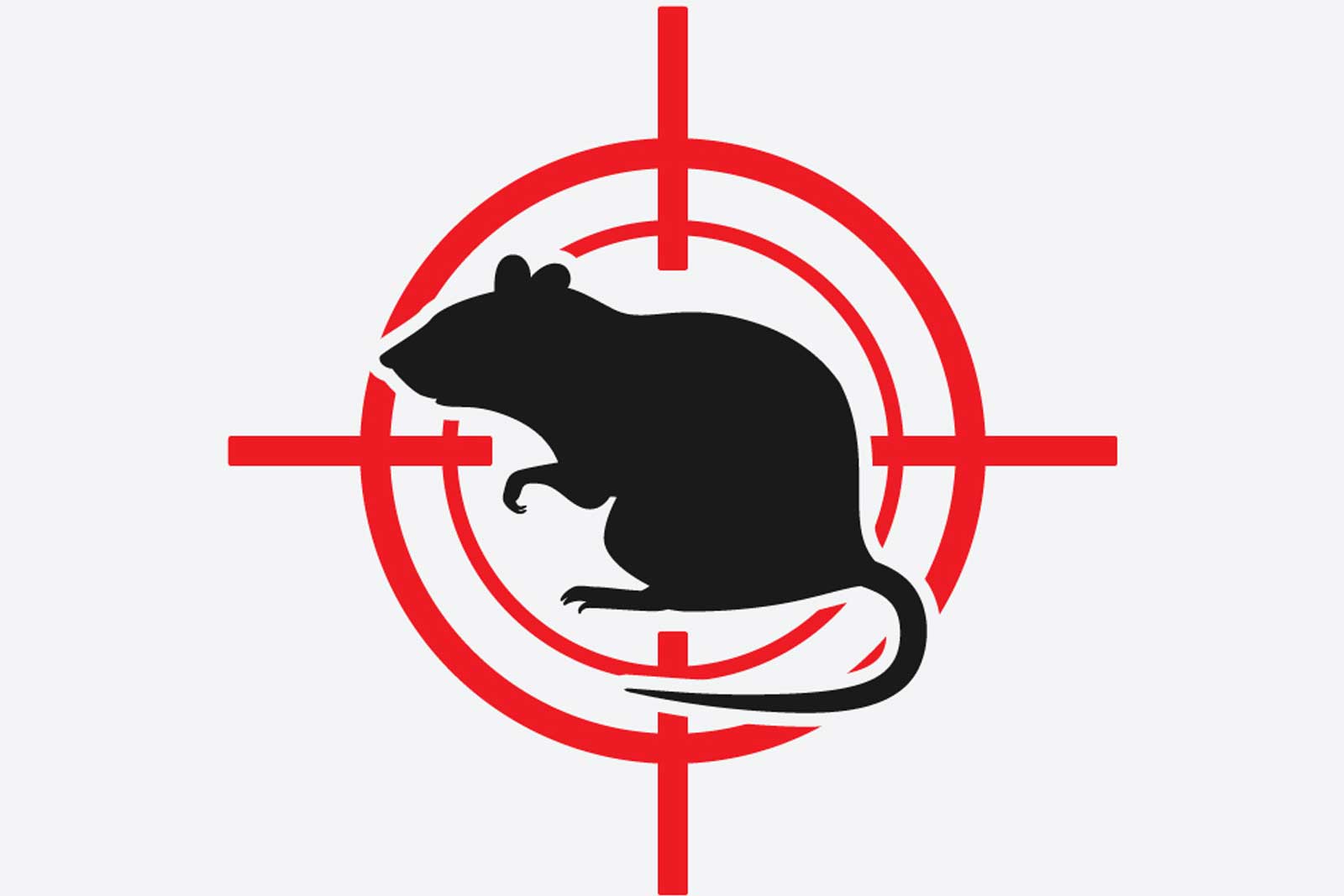 Rodents and rats are warm-blooded creatures that are seen throughout the globe. They chew various items obtainable to them and lead to great deterioration in & around your property. Besides being difficult to control, rodents and rats carry illnesses and infect food with fur, saliva, and waste.
In case you discover a mouse or rat inside or outside your building, it's best to reach out to a professional pest controller like Safe Pest Control company to remove as well as know ways to stop further infestations.
Cockroach Pest Control
Safe Pest Control is expert at removing cockroach issues in an eco-friendly and safe way. As a completely licensed & insured pest control business, we're the right option in solving any type of pest issue.
In case you are continually annoyed by cockroaches on your property, contact Safe Pest Control today and virtually get rid of the problem permanently.
Pest Inspection
A pest inspection in the Bondi area can be your foremost line of guard against pests. Bondi is an area of high-risk pests, thus, a pest inspection is an essential way to keep your property termite-free.
We've got an immense amount of knowledge in pest protection as well as treatments. These pest control services comprise termite inspection, monitoring, baiting, and also pre-construction barriers.
At Safe Pest Control, we offer useful pest control as well as termite solutions to all the Bondi locals. It is safe, quick, and responsive. And Safe Pest Control ensures the 100% quality of the pest control service.
BOTTOM LINE
So even before any pest treatment in the Bondi area can start, a full pest inspection should be carried out by a qualified technician. The pest inspection is important, as there might be other areas on your property that are similarly infested with pests.
Treatment of your property is necessary otherwise complete eradication is doubtful. Get inspection conducted by experts to get the best services ever possible!
Effective Pest Control Bondi
Are you looking for someone to make your place pest-free and a place in Bondi that is reliable and insured as well? Well, you have landed on the right page. Safe Pest Control will be your knight in shining armor and will provide you pest control services all over Bondi and Sydney.
Why Safe Pest Control?
What makes Safe Pest Control your go-to place for house checkups and home pest control services choice is that Safe Pest Control has years of experience in hands, and they guarantee 100% results. There are so many companies that are providing pest control services in Sydney, but most of them are not trustworthy.
Finding a reliable company that provides excellent services is hard nowadays, but we have made things easier for you. Related: Pest Control Vaucluse, Pest Control Bondi, Pest Control Randwick, Pest Control Dover Heights.
A reliable place for your pest problems.
Effective Pest Control Bondi
Safe Pest Control is trusted by many well-known companies like Bondi Iceberg Club and KFC etc., for its pest control services. We provide pest control services for all kinds of businesses, companies, and even your home to make it safe and clean for you. Safe Pest Control uses quality products that are effective and safe for humans and pets. We ensure quality, which is why we make sure that our customers are satisfied with our services. Our clients are our priority, and that is why we go to all possible lengths to make sure your place is pest-free.
We provide the best local pest control services all over Bondi and even throughout Sydney. Our Pest Control Bondi team will inspect all parts of your house to check for any possible entry points. After a thorough checkup all over the place, we use the correct treatment and control methods to make your house pest-free.
Reliable Pest Control Bondi
And don't worry about the prices because Safe Pest Control provides the best services at affordable prices. Contact us now to get a free quote for your place. We also provide follow-up checkups for our customers to ensure that your house does not get infected for a long time now.
We offer a six-month warranty for our customers and ensure complete satisfaction. There will not be any extra or hidden charges that you may not know.
We are here to serve you and be the best Pest control service provider in Sydney.
Ready to get rid of pests with the
Best Pest Control Bondi Experts